A few words
about our company
---
About Pepper Sion
Pepper Sion Pte. Ltd. was established in 2013 and we are the sole international distributor company of PT. Ultra Prima Abadi (UPA) and PT. CS2 Pola Sehat (CS2). Together with a massive globalization market in the world, we are expanding our market internationally by distributing wide product range, such as wafer, waffle, wafer stick, chocolate, candy, mineral water, toothbrush and toothpaste. These products consist of approximately 18 brands which are famous in Indonesia and neighborhood countries, such as Tango, Fullo, MintZ, Formula, Teh Gelas, Oops, Vita Jelly Drink, etc. Our product manufactured in Indonesia and shipped directly from Indonesia. Our product received ISO certificate from the international organization and Halal Certificate from Indonesian Ulema Council to prove that we supply only the best quality product from Indonesia.
If you are looking for best quality of product from Indonesia, please do not hesitate to contact us and become our import & distribution partner in your country.
Mission
Open
NEW MARKET
.
BRINGING
million moment of
HAPPINESS
and
OPPORTUNITIES
everyday.
---
---
Certification & Awards
---
Our commitment is to bring the best product from Indonesia to our international consumers. And with our Principal's commitment in innovation and quality to satisfy our loyal consumer has brought our Principal to achieve several awards in Indonesia.
The certification of product: ISO2200, ISO9005, Halal, Top Brand.
---
Food & Confectionery
The brand is separated for different type of food & confectionery, such as:
TANGO: wafer and waffle
FULLO: wafer stick and chocolate enrobed wafer stick
OOPS: chocolate paste
Klop: cracker
MintZ: soft candy
Blaster: center filled hard candy
---
Personal Care
Formula toothbrush and toothpaste are classified by the uniqueness and usefulness of each type of products. Aside from toothbrush and toothpaste for adult, we also have Formula Junior for children above 3 years old.
---
Beverages
The portfolio of beverages consists of:
Jagak: herbal drink
Kiranti: herbal drink for women
Vita Jelly: jelly drink
Teh Gelas: ready to drink tea
Crystalin: mineral water
Tango Drink: milk based drink
---
---
International Presence
We are actively exporting our products to more than 30 countries around the world.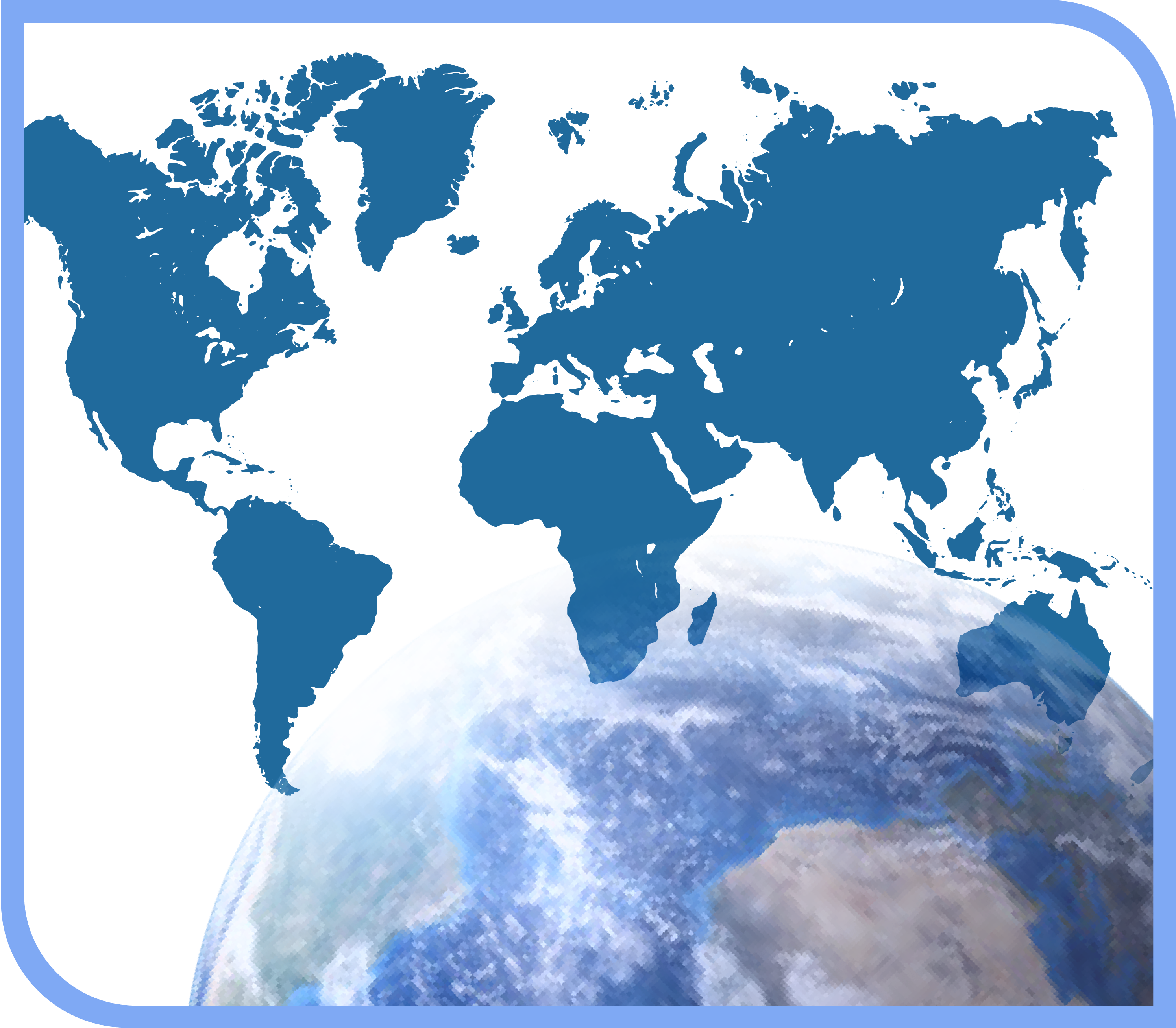 ---
Reliable Distribution
Maintaining relationship with our distributor while building distribution network in each country.
We are keen to explore and open new market, as well as expand our distribution networks
---
Building Brand
We maintain and promote our product and brand by collaborating with local talent and agency.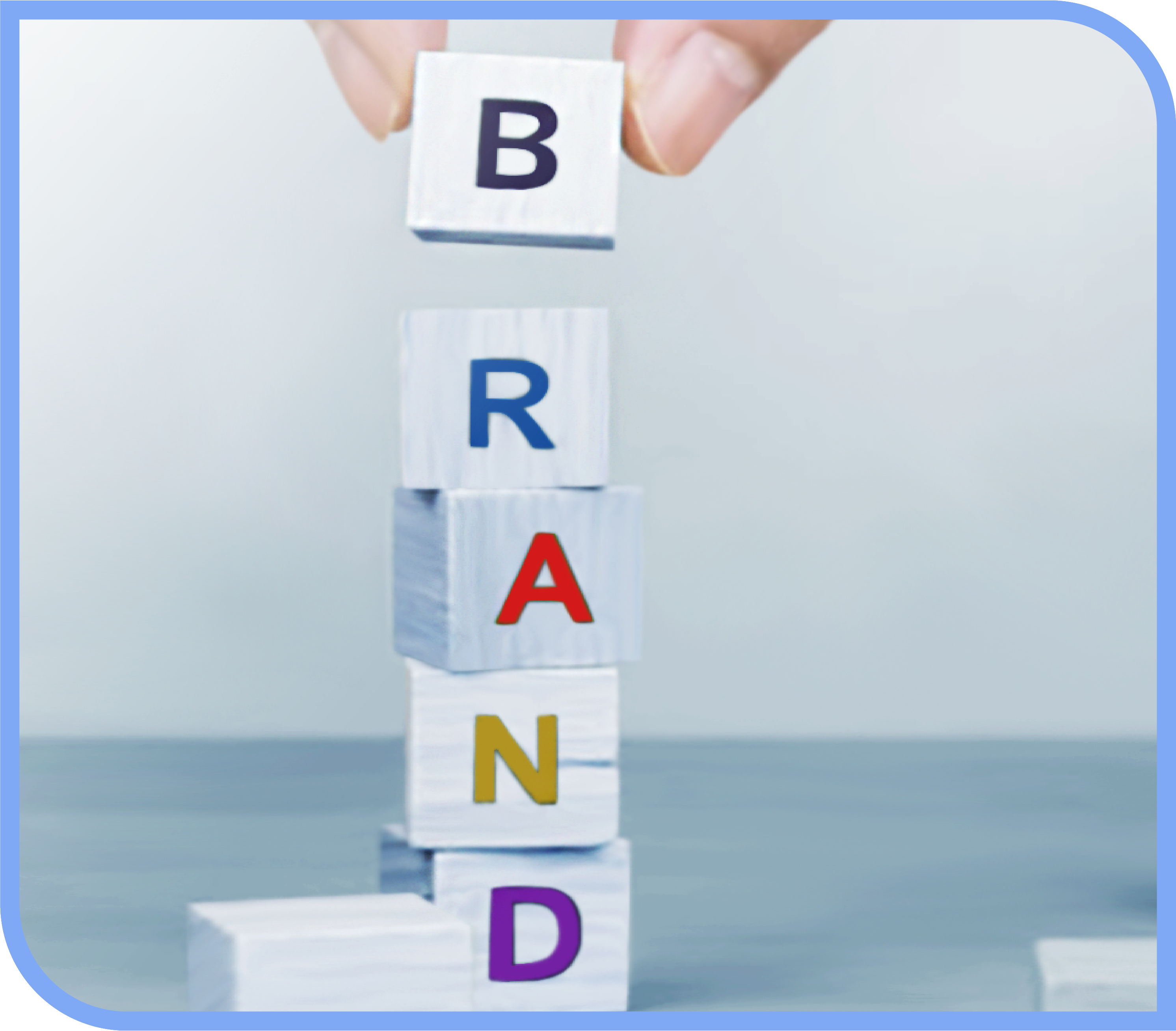 80 Robinson Road, #17-02,
Singapore 068898
Email: cs@peppersion.com.sg