What is export?
An export in international trade is a good produced in one country that is sold into another country or a service provided in one country for a national or resident of another country
What is import?
An import is the receiving country in an export from the sending country. Importation and exportation are the defining financial transactions of international trade.
Where do you manufacture your products?
Our principal and manufacturer are located in Indonesia.
---
How to import food and beverage products from Indonesia?
You need to check with the FDA in your country to get the requirement of imported food and beverages to be sold in your country. And you also need to check with the custom department in your nearest port for the required documents to release your goods upon arrival. Lastly, coordinate with your supplier to make sure their products are meeting your FDA and custom regulations.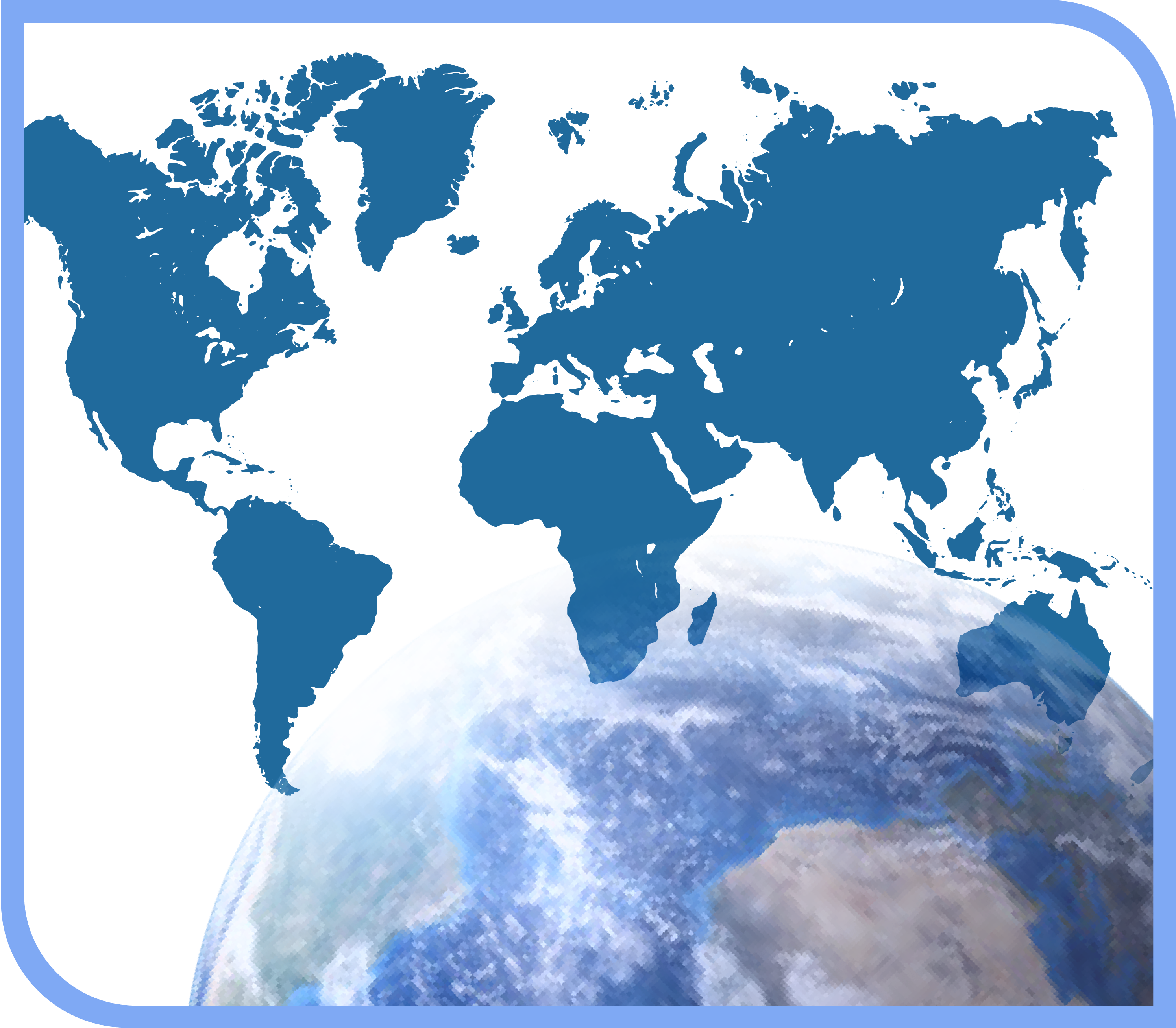 What certification do you have?
Our Principal's factories have certification from ISO 22000, ISO 9001, and Halal from the Indonesian halal organization. The products that we are selling is also registered in Indonesia National Agency of Food and Drugs Control. So the quality of these products are certified.
---

80 Robinson Road, #17-02,
Singapore 068898
Email: cs@peppersion.com.sg