---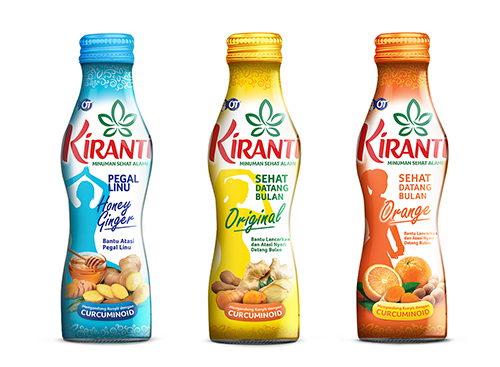 ---
Kiranti Healthy Drink
---
Kiranti is made from 100% natural ingredients with modern technology to maintain regular and comfortable menstruation as well as fight bad odor.
Kiranti bone and muscle ache (honey ginger) helps to relax and warm up your body, also improves and supports join health.
Available in 3 variants: Original, Orange Juice, and Honey Ginger
Available in glass bottle 150ml
Toothbrush from indonesia which has ISO 22000 and Halal Certificate.
80 Robinson Road, #17-02,
Singapore 068898
Email: cs@peppersion.com.sg